About US
Since 2008 we have been thought leaders in visual analytics for Fortune 500 companies and start-ups alike. We are a trusted Tableau Certified Silver Partner and certified Tableau reseller that understands how to help people and businesses alike achieve data excellence.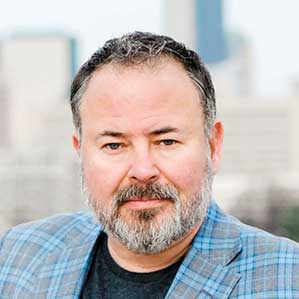 Chris Cox
PRINCIPAL | TECHNOLOGY AND PRODUCT DEVELOPMENT
---
Clients love Chris Cox for his uncanny ability to uncover business value while balancing strategic, human, and data priorities. In 20+ years working in or around technology, Chris has honed his ability to see patterns others don't. Holistically and with fresh perspective, Chris finds the solution for the problem at hand and often others unexpressed. Chris is esteemed for streamlining processes, mining unexplored opportunities for meaningful innovation, and motivating collaboration for success. Chris has worked with prestigious brands such as Crispin Porter + Bogusky, HSBC Bank, LendingTree and RealEstate.com. Chris brings specific expertise in: Business Processes, Marketing Analytics, Website Performance, Data Analysis and Reporting, and Intellectual Property.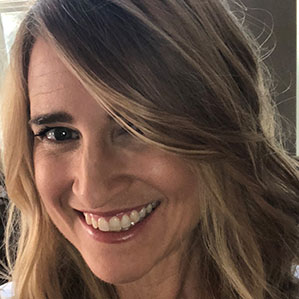 Heather Ditillo
DIRECTOR | EDUCATION AND TRAINING
---
Heather is an accomplished executive, leader, consultant, speaker and trainer with 25+ years of diversified and global experiences. She is passionate about impact and doing good in the world. As the Director of Training at Boulder Insight and as a certified Tableau Desktop Trainer, she has taught hundreds of professionals - from Fortune 500 companies to small nonprofits making big impacts in the world - learn how to create compelling data visualizations that allow them and their end-users to better see and understand their data and make strategic data-driven decisions. Heather is also co-founder of MAHENDI, a socially conscious company that sells handcrafted jewelry and products and partners with the United Nations Trust Fund to End Violence Against Women.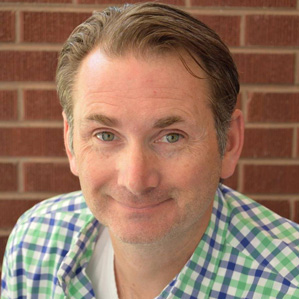 Kevin Swearingen
DIRECTOR OF UX | DATA VISUALIZATION SCIENTIST
---
As the resident creative visionary Kevin bring UI/UX experience and his passion for building interactive products for over +30 years to the team. Kevins applies the best practices from Fortune 500 companies such as IAC and Disney to help create next level data stories and interactive experiences using Tableau.
Verticals:
Healthecare
Marketing
Entertainment
Call Center
---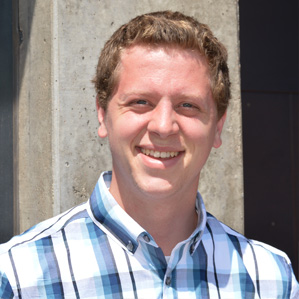 Austin Winter
DATA VISUALIZATION SCIENTIST
---
An alumnus of the University of Michigan, Austin brings a passion for statistics into the line-up. Knowing that data analysis helps explain the world in ways that have previously been guessed at, he thrives in a numbers-filled environment. A Tableau specialist, Austin is a process-oriented leader in his trade due to his versatility, and has been called upon to ninja through complex data within different industries and sectors. While his background in visual analytics makes him rock solid in the data world, what really sets Austin apart is his engaging personality. He's a solid communicator, with leadership experience galore, and has a real gift for one-on-one interactions. His ability to answer questions through the data, and knack for presenting his findings in informative and memorable ways, round Austin out as an exemplary data scientist.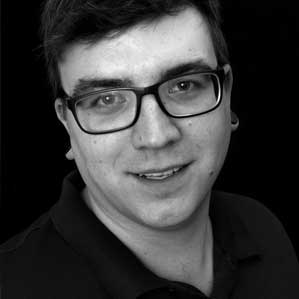 Timo Holmberg
TABLEAU CERTIFIED TRAINER
---
Timo Holmberg is a Certified Tableau Trainer, Consultant and Coach. He joined Boulder Insight in 2018 to focus on training and development. Prior to that, he brings with him a proven real world experience from 11 years managing for a Boulder based, multimillion dollar electrical engineering company. He ran the Technical Support team and later was promoted to Senior manager of the Customer Support division where he focused on hiring, training, development, and process improvement. Additionally he has many years of retail management and business experience prior to that.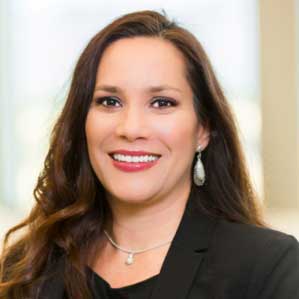 Adriana Williamson
TABLEAU CERTIFIED TRAINER
---
Adriana has lived in the Phoenix area for the last 13 Years. Adriana was born and raised in Mexico, and her first language is Spanish.
Before joining Boulder Insight, Adriana has worked for multiple industries such as Technology, Manufacture, Real Estate, and Direct Selling. In her last role, Adriana led BI Initiatives as Business Intelligence Manager.
Adriana holds a master's degree in Management Information Systems obtained at ASU WP Carey, and a master level certification in Accountancy.
Outside of work, Adriana's main focus is her three boys and husband. In addition, Adriana enjoys mentoring younger professionals and women in disadvantaged circumstances.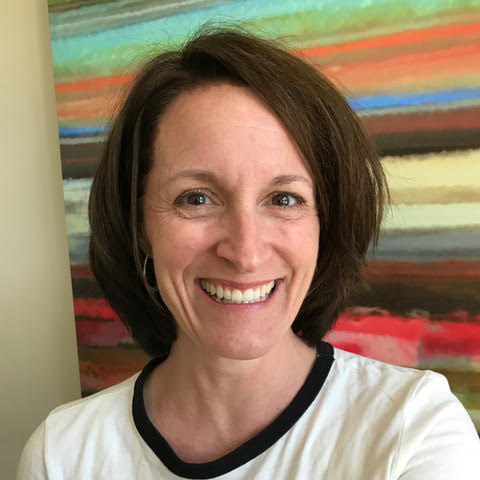 Kim Brandenburg
TECHNICAL PROJECT MANAGER
---
Kim Brandenburg has 20 years of project and product management experience. She has spent her career delivering iterative software products for desktop users, cable, healthcare, and social networking, using agile tools to coordinate onshore and offshore dev teams. She has worked for startups as well as tech giants Microsoft and McKesson. Kim values individuals and interactions, working software, and customer collaboration. She drives projects to achieve their business outcomes, engaging with team members and stakeholders to make tradeoffs when necessary. Kim has founded and serves as a board member for multiple non-profit organizations. Kim holds a bachelor's degree in Systems Engineering from the University of Virginia.