Vertical Specialization
---
Expert Solutions to Your Problems
Our people's expertise is what sets Boulder Insight apart from our competitors. Our team is built of amazing data scientists with intuitive business processes along with subject matter experts in the verticals that we support. We know the data solutions for your company because we share the same experiences and passion of our clients. 
---
Health Care
Manufacturing
Banking & Financial
Non-Profits
Associations
Education
Government
Insurance
Entertainment
Transportation
Utilities
Marketing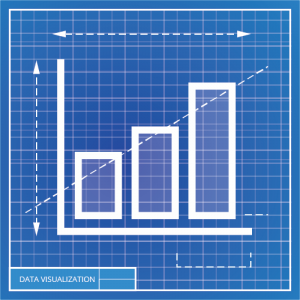 Data Visualization
We build the best-in-class dashboards by applying our experience, business principles, and UX human-centered design methodology.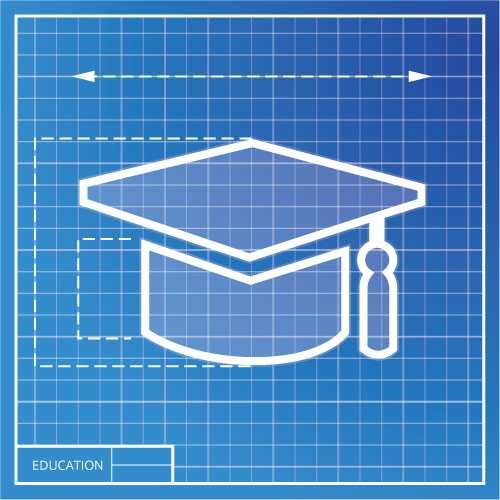 Education & Training
If you want ninja-like skills in Tableau, you're going to need the proper training to get there. Regardless of your current experience with Tableau, our team of Tableau Certified Trainers can help you get to the next level.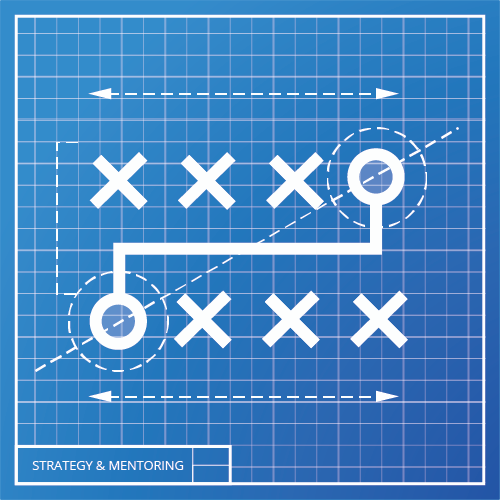 Strategy & Mentoring
Ensure the success of your project with expert advice and strategy. Custom-built to help people with engagement, growing teams' skill sets, and deploying Tableau Blueprint.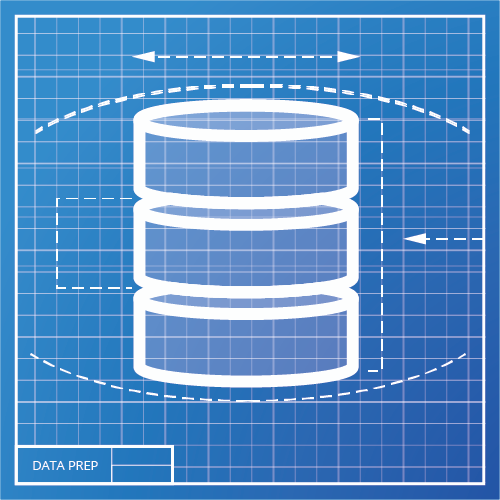 Data Prep
Aligning your data is the key to the success of your project. We offer a wide set of solutions and services to help set your project up for success.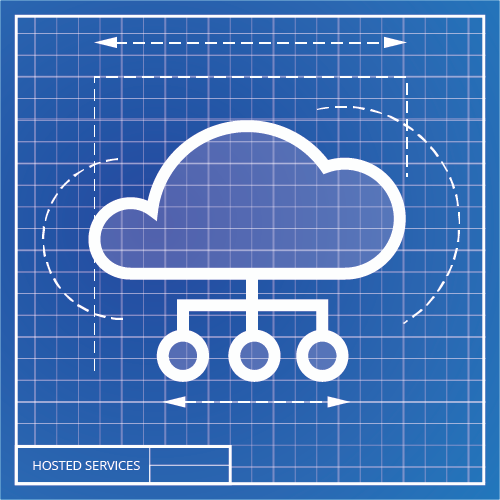 Hosted Services
We host a Fully Functional Tableau Server environment where Clients are able to Administer their own Site from a user/content perspective, and we take care of the Server Administration part.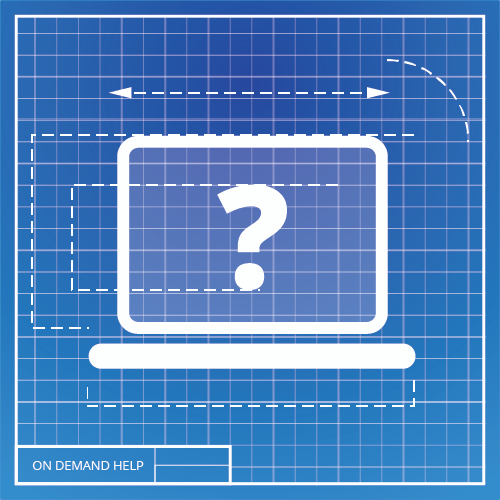 On Demand Help
Sometimes you just need a little help. If you have a question or issues that you just can't find the solution to, just sign up for a 1- or 2-hour block with us.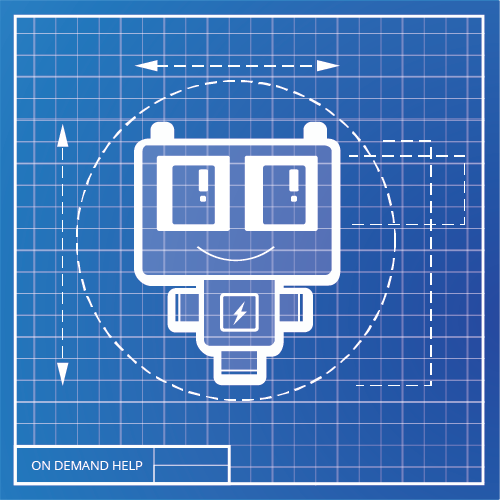 VIZbot Automation
VIZbot takes your Tableau Dashboards and burst static reports (PDF, PNG, or CSV) via email to users who are not quite ready for interactive reporting.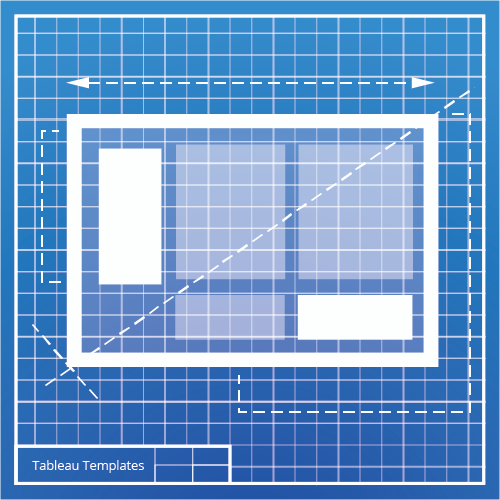 Tableau Templates
Applying predesign templates to your workflow will quickly achieve that wow-factor you've been searching for, increase engagement and save time formatting your dashboard.
Have a question?
Free Consultation on Your Project
---