We Transform Data
Into Actions
We Are A Certified Tableau Partner That Specializes In Building Best-In-Class
Dashboards And Training People to become Tableau Ninjas.
Building A Data-Driven Culture
---
People are the key to transforming an organization into a world-class Tableau Center of Excellence. Helping people and organizations alike achieve data-driven excellence is what Boulder Insight is all about. We've helped thousands of people and companies transform their business intelligence dreams Into a reality.
Achieve data excellence with the tools and training to make your data goals a reality.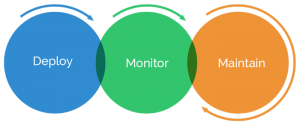 Learn How To Build
Best-in-Class Dashboards
---
Boulder Insight is known for our best-in-class dashboards achieved by combining the Zen Master knowledge of Tableau and the human-centered design principles of industry thought leaders Ideo. Data and the people are the key to transforming your company into a data-driven organization.
Achieve data excellence with the tools and training to make your data goals a reality.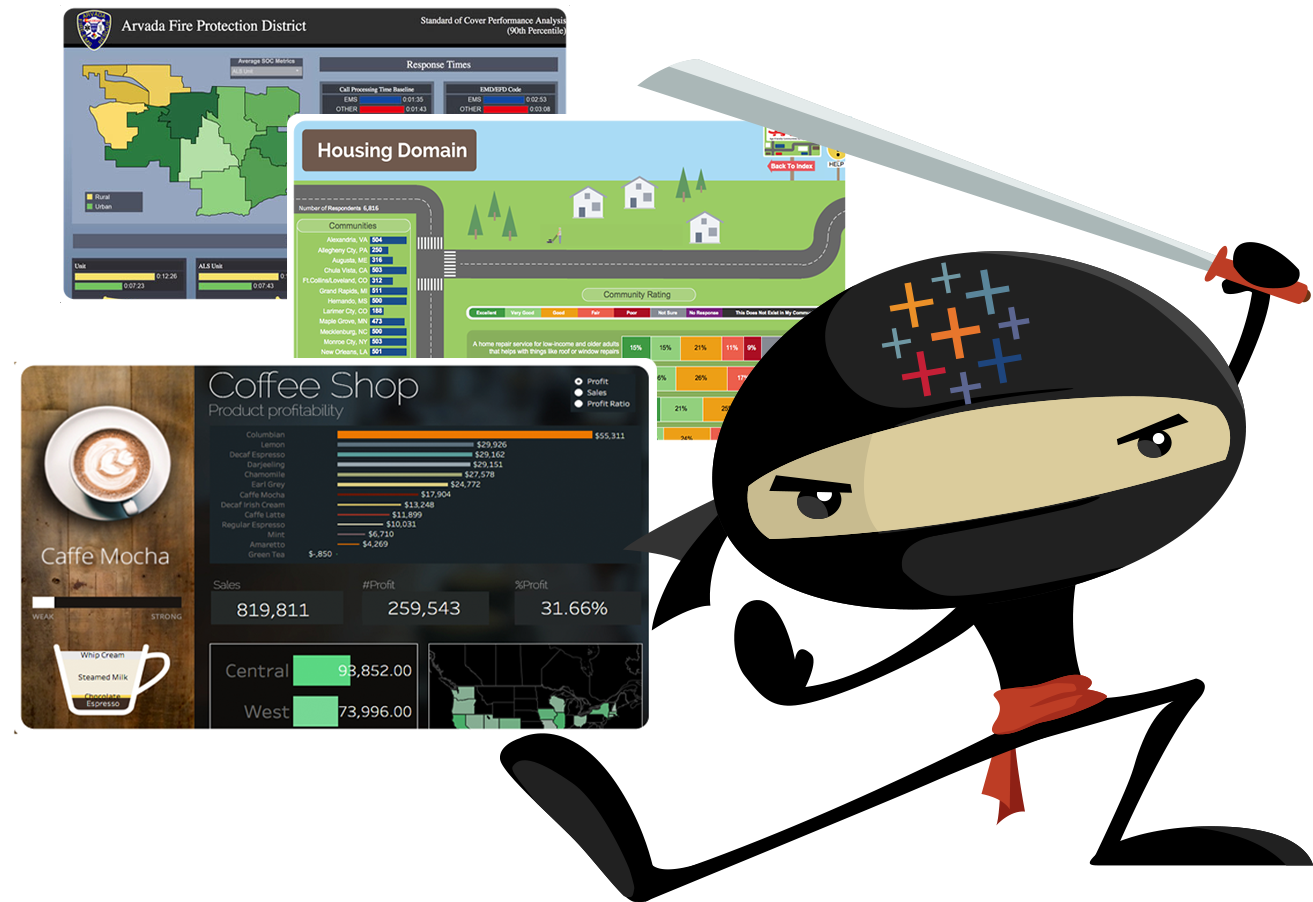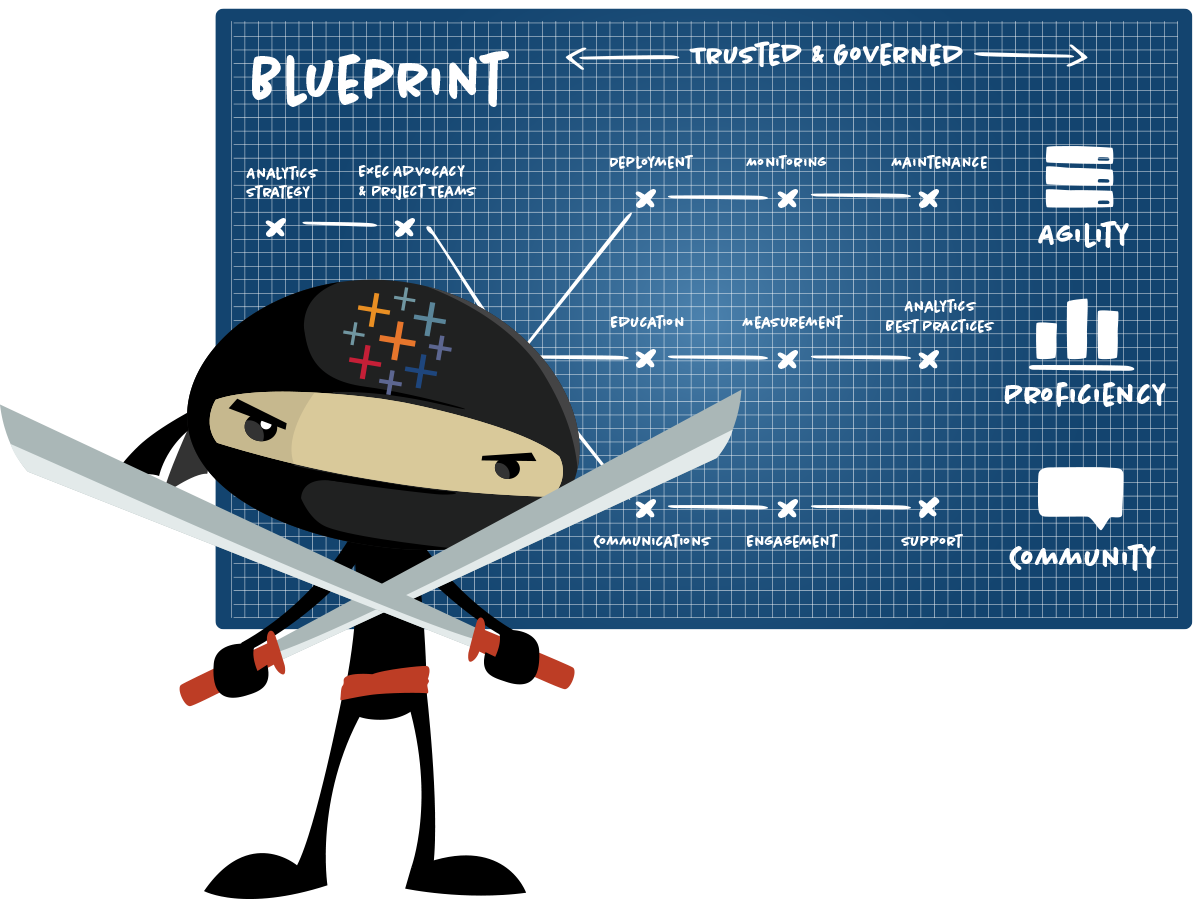 Beyond Dashboards
Following The Blueprint
---
If your goal is to become a data-driven organization don't try to reinvent the wheel just follow the Tableau Blueprint. Tableau has put together their best practices along with the expertise of thousands of customers to give you a road map on how to achieve data excellence. We can help guide you on your journey with expert advice, resources and support to reach your goal.
Taming Your Data
Can Seem A Little Scary
---
Transforming your business with data can seem like an impossible task but with the right tools and training, you can actually turn your data into your best friend. Boulder Insight has helped thousands of people achieve data visualization greatness by turning them into Tableau Ninjas who skillfully master the colossal goal of transforming their company with data.
We can do the same for you.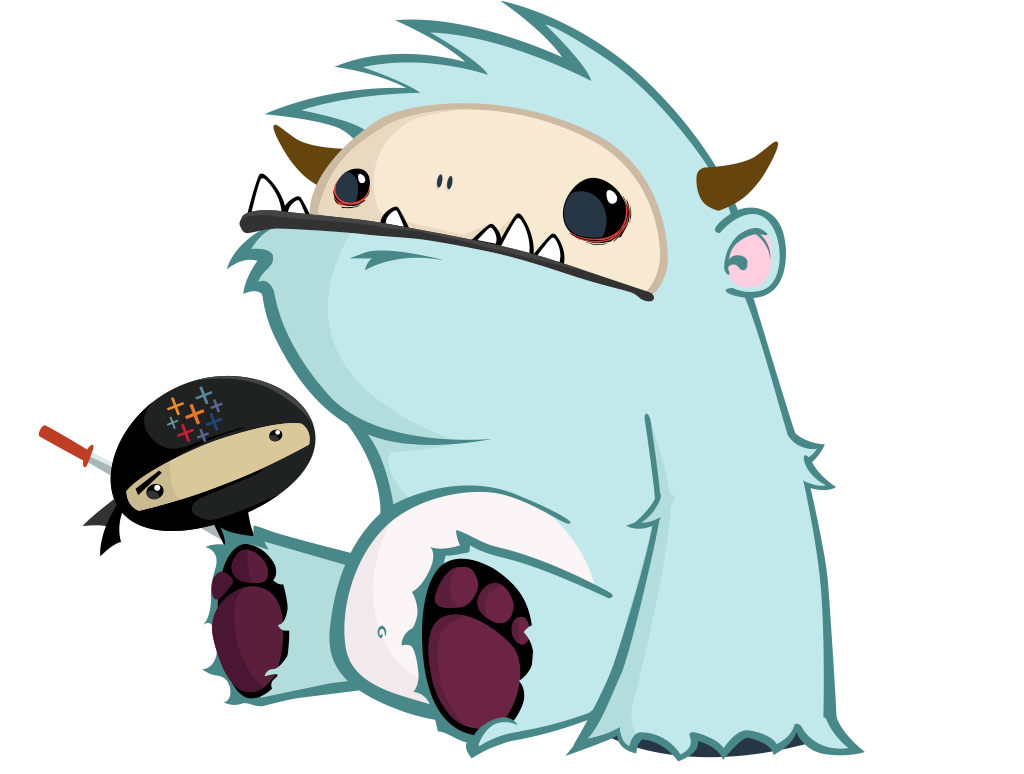 Services Built For Your Data Journey
We've built our services for the Deployment, Monitoring and Maintenance stages of your data journey in becoming a data driven organization. From dashboards to data alignment to user enablement, we have the tools and knowledge to help achieve data excellence.

On Demand
Online Support
1 or 2-hour sessions of live online help for you in your time of need
Program Help
Calculation Support
Dashboard Advice
Data formatting
Training
Tableau Training
Master Tableau and achieve data greatness with Certified Tableau training
Beginner
Intermediate
Advanced
UX Design
Strategy
Project Support
The Strategic expertise for your team to ensure your projects' success 
Weekly Coaching
Working Sessions
Methodology Training
UX Support
Consulting
Complete BI Services
Full service consulting complete with support for you and your team
Flexible Pricing
Project Documentation
Dashboards
Team Support
"The Quality Of Their Work Is Impeccable"
---
"If you gave me a rating scale of 1 to 10, I would say 10+. The quality of their work is impeccable. Their attention to detail is flawless but much more important than that is they demonstrated again and again the ability to see beyond what I was even asking.
- Joanne Binette
Senior Research Advisor Policy, Research and International Affairs